Thank You for bringing the power!
With your help we raised over $80,000 to help bring the promise of education to single parents!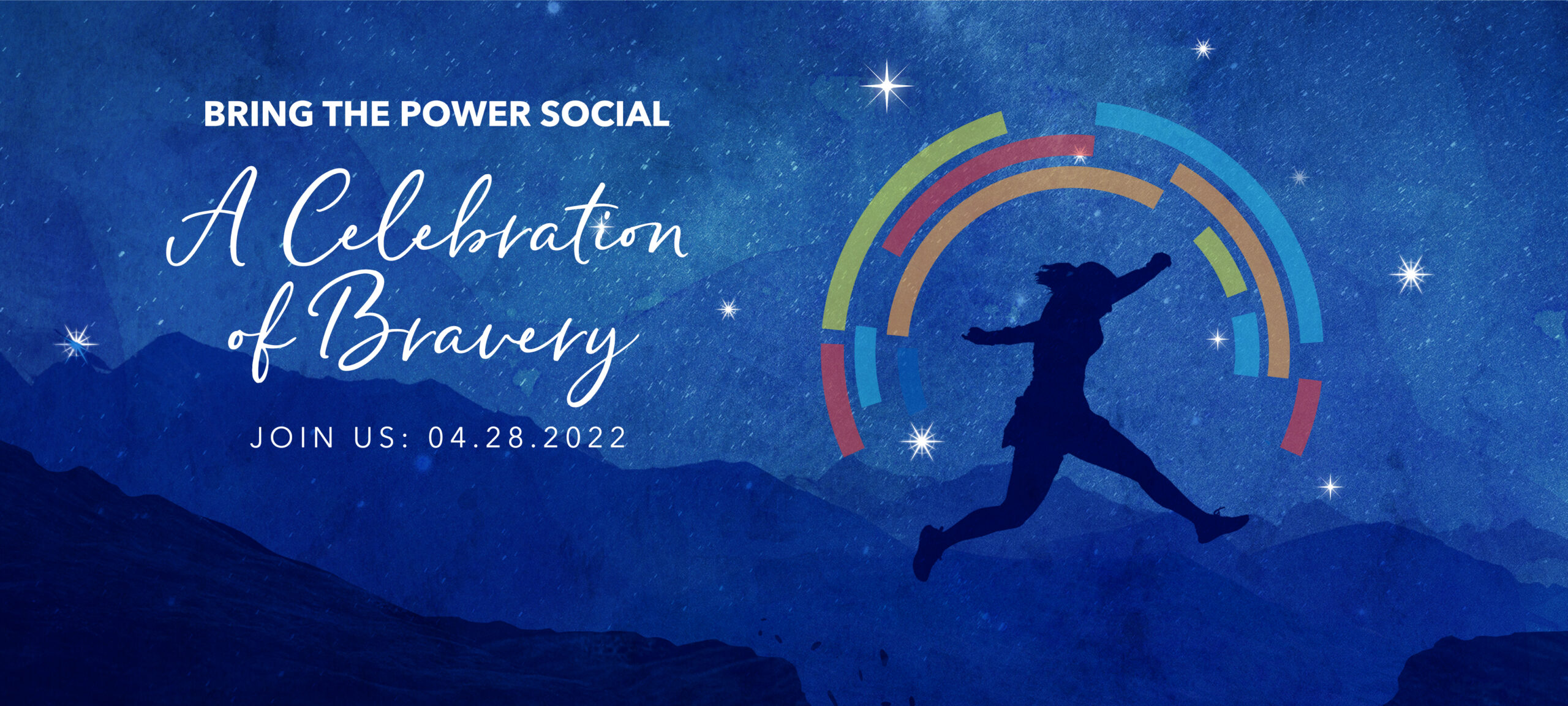 Project Self-Sufficiency formally invites you to the inaugural Bring The Power Social! 
We will gather at

Canvas Stadium on the Colorado State University campus

to celebrate bravery and the successes of the past year

.  
This event is scheduled for

Thursday

April 28, 2022

from 6-8 PM.
What You Need To Know About The Bring The Power Social
This event is scheduled for April 28, 2022 from 6-8 PM
We will be hearing a story of bravery from one of our incredible Program Participants
Our NEW location is Canvas Stadium at Colorado State University at 751 W Pitkin St, Fort Collins, CO 80521
This evening will feature heavy hors d'oeuvres and a complimentary beverage + cash bar (credit card only)
Gluten Free, Dairy Free, and Vegetarian options will be available
Dress Code:  Cocktail Attire
Please click here for a Canvas Stadium Parking Map. It is recommended attendees park in Lot 240 off of Pitkin Street (the A lot just west of the stadium
We will be hosting a Paddle Raiser to help us reach our $65,000 goal for this event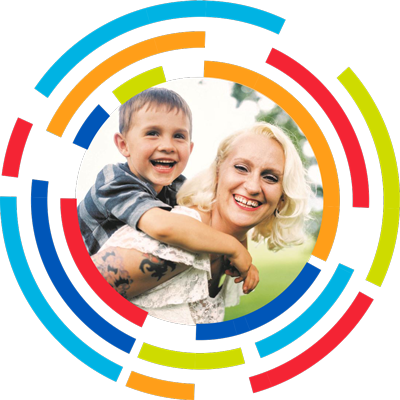 A paddle raise in an opportunity in the evening where guests can donate a specific amount towards specific initiatives. The Paddle Raise will be held via Click and Pledge, our online fundraising platform. Every dollar we raise will help us meet significant initiatives we have planned for 2022.
Here are just some examples where your dollars will go:
$10,000 – One year of Before/After school care for 2 children OR One year of rent for affordable housing in the Fort Collins/Loveland area
$5,000 – 9 class credits at CSU (1 semester) OR Back to School Clothing for 16 Participant families
$2,500 – 12 school credits (1 semester) plus books at Front Range Community College OR Major car repairs on 1 Participant's vehicle
$1,000 – 2 weeks of infant care OR 3 Holiday family scholarships
$500 – New tires for a Participant's vehicle OR Dental/eye care for adults not covered by insurance
$250 – 1 month of gas OR 2 months of car insurance
$100 – 1 regular car maintenance OR 1 energy utility bill
$50 – 1 internet/phone bill OR 2 weeks of diapers
$25 – 2 weeks of personal care products OR 1 prescription for a Participant's family
Thank You To Our Event Sponsors
Nxt Level Therapy & Retreats
Vital Investment Management
Restyle Design
Campbell College Counseling LLC
Exodus Moving & Storage
Samuelson Law